Country Wellness 

Connections
Skylight provides mental health services to rural South Australia.  Skylight's Country Wellness Connections provides support and mental health services to people living in the Murraylands and Limestone coast.
In the Skylight Country Wellness Connection program you'll learn strategies and develop skills which help you to:
Identify your strengths
Develop and achieve your goals
Build resilience
Find people to help you improve your wellbeing
Connect with family or with your community
Explore accessing the NDIS
Enjoy a full and vibrant quality of life.
We believe that recovery is an individual process and with the right kind of support each person can move towards a life that matches their values and goals for the future.
To find out more contact us by clicking the button below, or phone us on (08)83784100.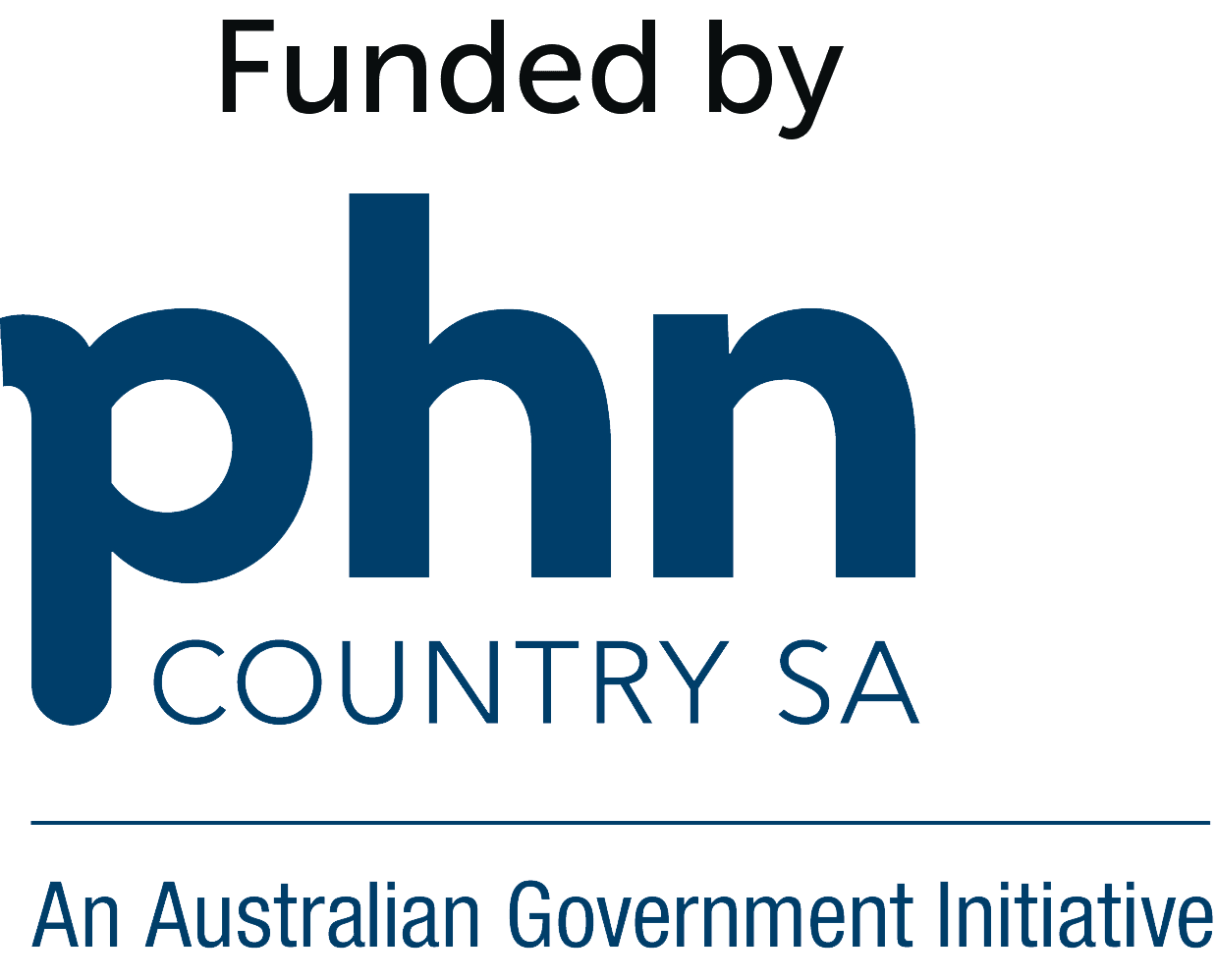 Group Activities
Skylight provides Activity Groups to help you socialise, develop new friendships and explore a range of activities in your local community.
Support for Carers
Our Carer Support Programs are to assist people who are supporting a friend or loved one with mental illness.  We offer a number of support options for carers and family.
Plan Management
Skylight Plan Management takes the administrative hassle out of your NDIS plan, allowing you to make the most of your funding. 
Support Coordination
Our Support Coordinators will support you to understand your Plan from the start and help you build your capacity going into the future.
Download
Country Wellness Connections
Brochure
Find out how Skylight can support you today