Skylight Mental Health are experts at providing support coordination to people experiencing mental health challenges. Skylight are able to support you to get the most out of your NDIS plan.
The National Disability Insurance Scheme (NDIS) provides greater choice and control for people who require disability support than ever before. However, it can be difficult to know where to start when you receive your first NDIS plan and the process of connecting with suitable providers can be confusing.
Skylight support coordination is available to help you understand your plan and provide you with the services within your plan to live a meaningful life as defined by you.
If your plan includes Support Coordination, Psychosocial Recovery Coaching, or Specialist Support Coordination, the person you choose to provide this service will play a significant role in how well your supports meet your needs.
To find out more about how Skylight can support you, contact us by clicking the button below, or phone us on (08)83784100.
Get the most out of your plan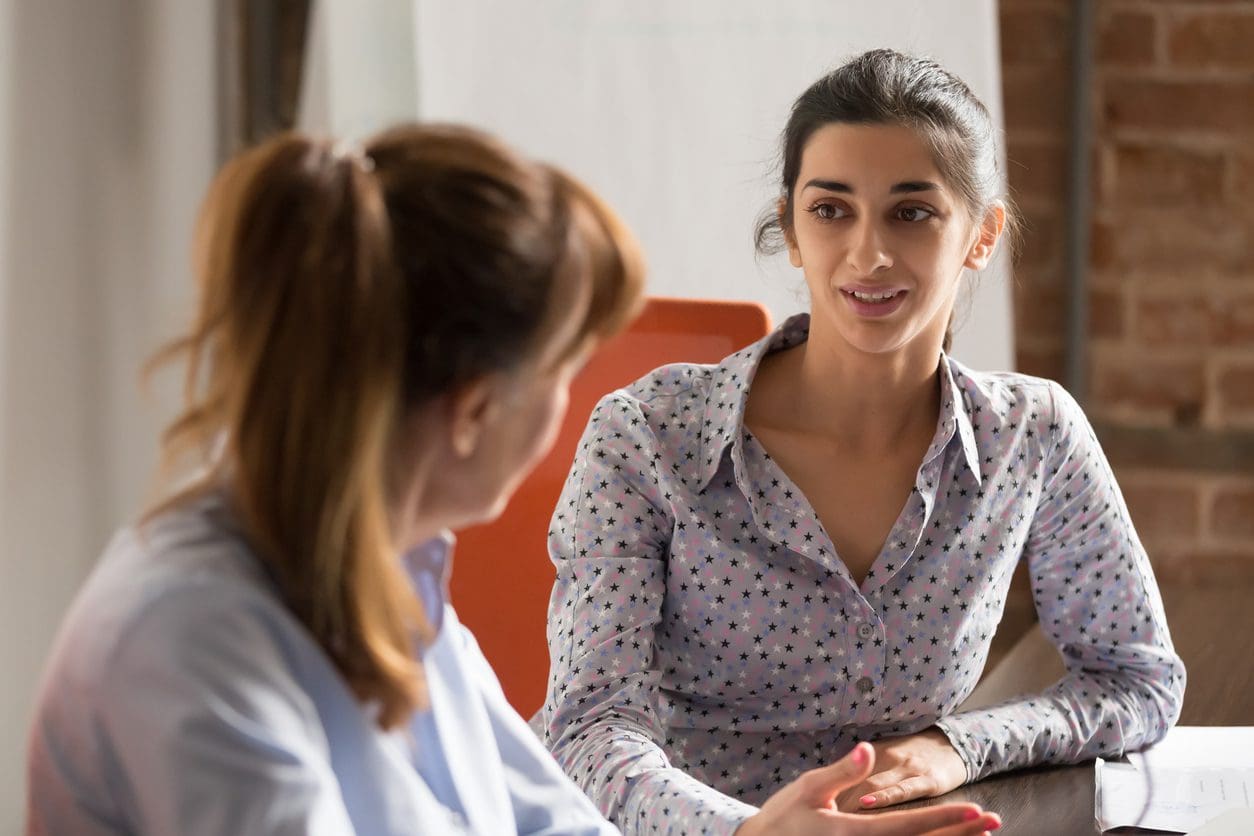 How we can assist you
Skylight Mental Health Support Coordinators help you get the most out of your plan. This involves you being in the driver's seat and making the important decisions. Our Support Coordinators will support you to understand your Plan from the start and help you build your capacity going into the future.
Our Support Coordinators take the time and effort to understand:
• What a meaningful life looks like to you
• How you have been travelling up to this point
• Where you want to go next
Remember, this is your plan for reaching your goals.
Our Support Coordinators take the time to listen to you.
Group Activities
Skylight provides Activity Groups to help you socialise, develop new friendships and explore a range of activities in your local community.
Support for Carers
Our Carer Support Programs are to assist people who are supporting a friend or loved one with mental illness.  We offer a number of support options for carers and family.
Plan Management
Skylight Plan Management takes the administrative hassle out of your NDIS plan, allowing you to make the most of your funding. 
Individual Support
Whether you want support to access the community, meet new people, develop a new skill or get on top of your day-to-day life, your Skylight Support Worker will be there to assist you.
Download
Skylight
Brochures
Find out how Skylight can support you today