Skylight Therapeutic Groups connect people experiencing similar mental illnesses in a variety of focused themes and styles, led by a psychotherapeutic practitioner, to share and learn experience, strategies and tools that can be of benefit to mental wellness.
Sharing your experiences with and hearing other people's stories, provides many opportunities for growth and healing.
Some of the many benefits of participating in Skylight Therapeutic Services include:
knowing you're not alone
learning skills and strategies
being able to help yourself as well as others
building a sense of belonging and
connection
improving social skills
Contact us to find out more by clicking the button below, or phone us on (08)83784100.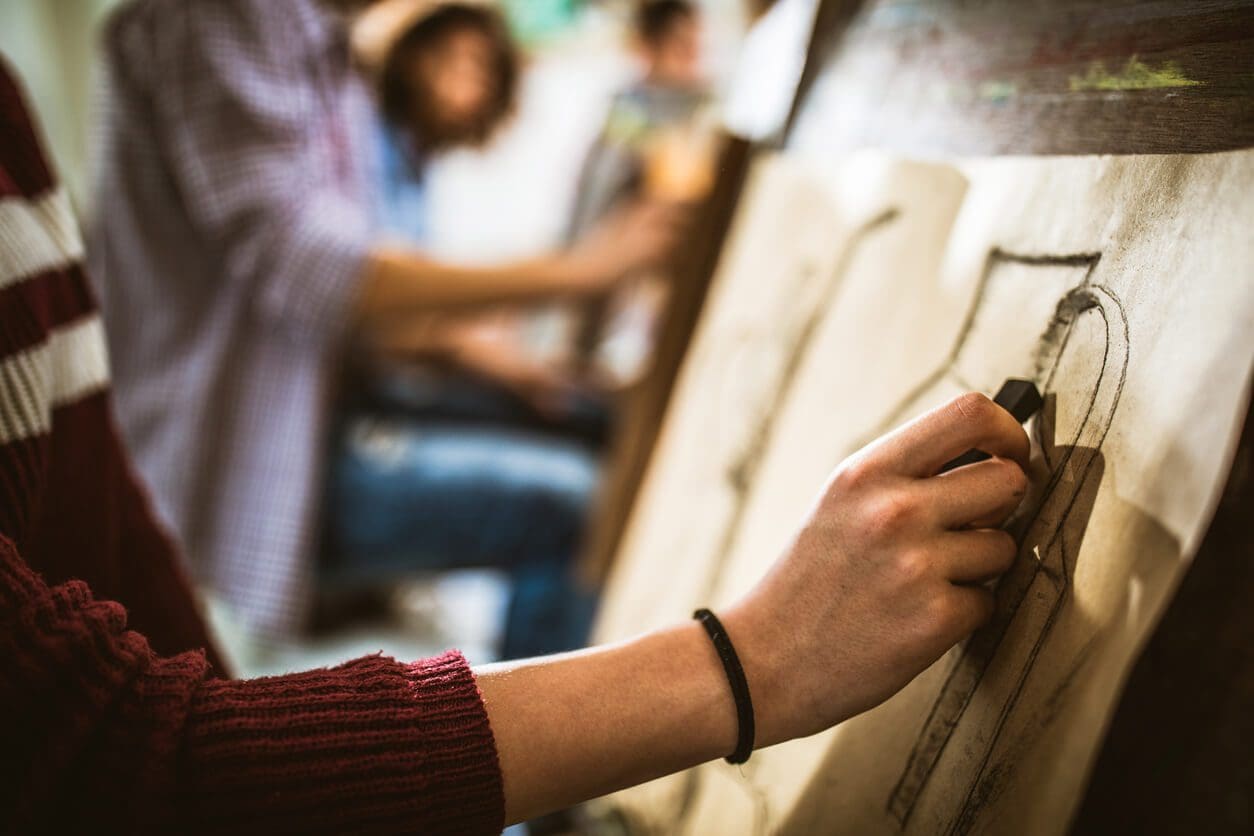 Art Therapy
Art Therapy is a form of psychotherapy that uses creative modalities, including art-making, sounds, and movement to improve and enhance mental and emotional well-being. It differs from art making or performance arts in that the emphasis is on the process of creating, rather than on the end product.
Our registered Art Therapist facilitates the group and focuses on developing a therapeutic atmosphere where participants can share their experiences in a safe environment.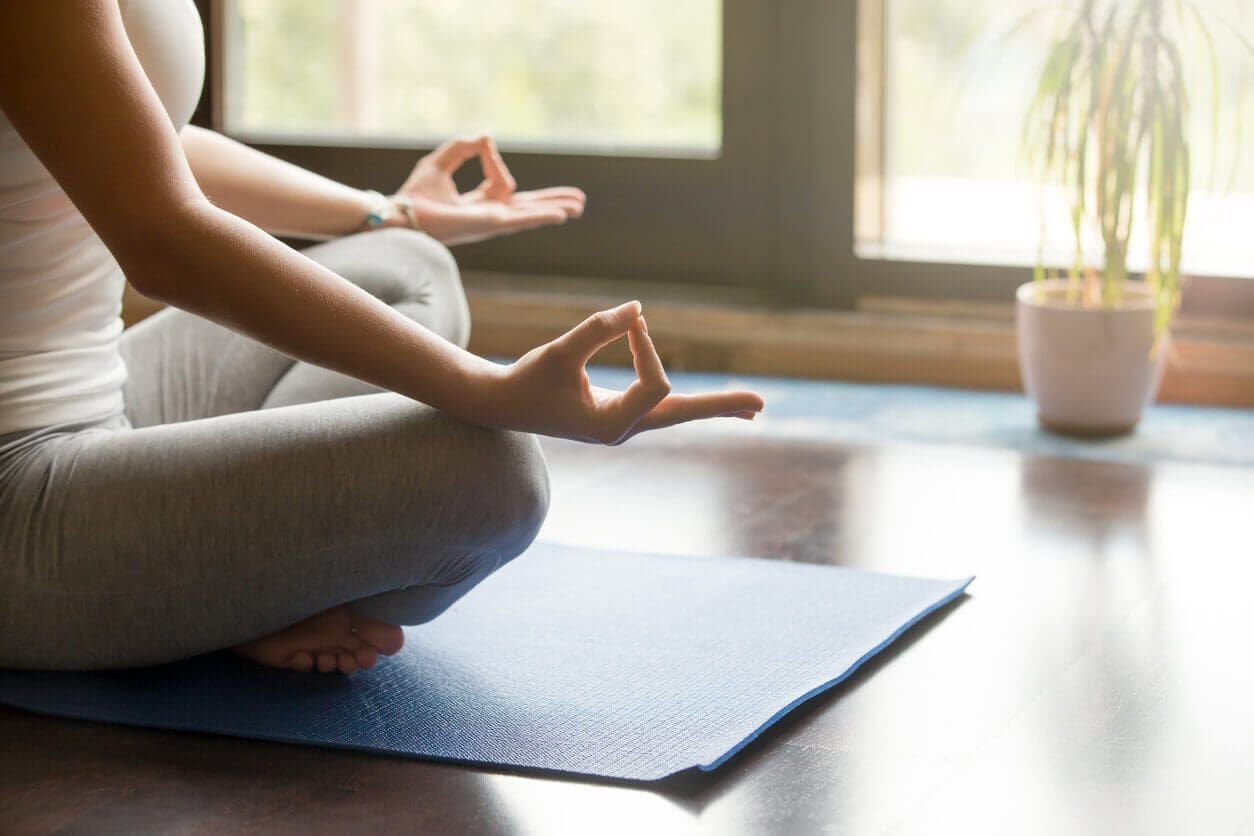 Trauma-Sensitive Yoga
An opportunity to reconnect with your body through gentle movement.
Trauma-Sensitive Yoga is an evidence-based, adjunctive treatment developed specifically for complex trauma and PTSD. You do not need any previous experience to join and the program is open to all genders and physical abilities.
Acceptance &Commitment Therapy (ACT)
ACT for Depression & anxiety is a group that focuses on facilitating personal growth and enhancing understanding of one's self.
This 6 week group uses ideas and practical skills from Acceptance and Commitment Therapy, a highly regarded approach which is shown to be effective in supporting people experiencing depression or anxiety.
Our skilled facilitators create a therapeutic space, and together we explore tools and strategies to better understand and deal with challenging thoughts, feelings, and emotions.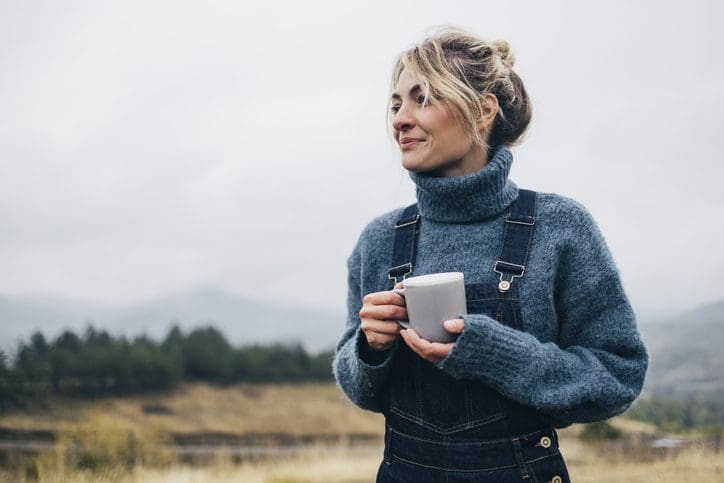 Sound Minds
Skylight Mental Health's Sound Minds groups bring together voice hearers in a supportive environment with a strong focus on self-development and social support.  Sound Minds groups aim to provide safe spaces for Voice Hearers to share their knowledge and personal experiences in a non-judgmental zone, as well as offering new learning opportunities.
Supervised by knowledgeable and like-minded staff, Skylight Mental Health values the experience of each individual who attends the group to help them make their life more meaningful. Skylight also acknowledges the effect of Hearing Voices and offers the latest in research and coping strategies.
Group Activities
Skylight provides Activity Groups to help you socialise, develop new friendships and explore a range of activities in your local community.
Support for Carers
Our Carer Support Programs are to assist people who are supporting a friend or loved one with mental illness.  We offer a number of support options for carers and family.
Plan Management
Skylight Plan Management takes the administrative hassle out of your NDIS plan, allowing you to make the most of your funding. 
Support Coordination
Our Support Coordinators will support you to understand your Plan from the start and help you build your capacity going into the future.
Download
Therapeutic Services
Brochure
Find out how Skylight can support you today