Skylight has a range of Carer Services to assist people who are supporting a friend, family or neighbour with a disability, medical condition or mental health challenge.
We partner with Carers SA to offer a number of support options for carers and family members via the Carer Gateway.
How to access Carer Services
Contact Skylight by clicking the button below, or call us on (08)83784100.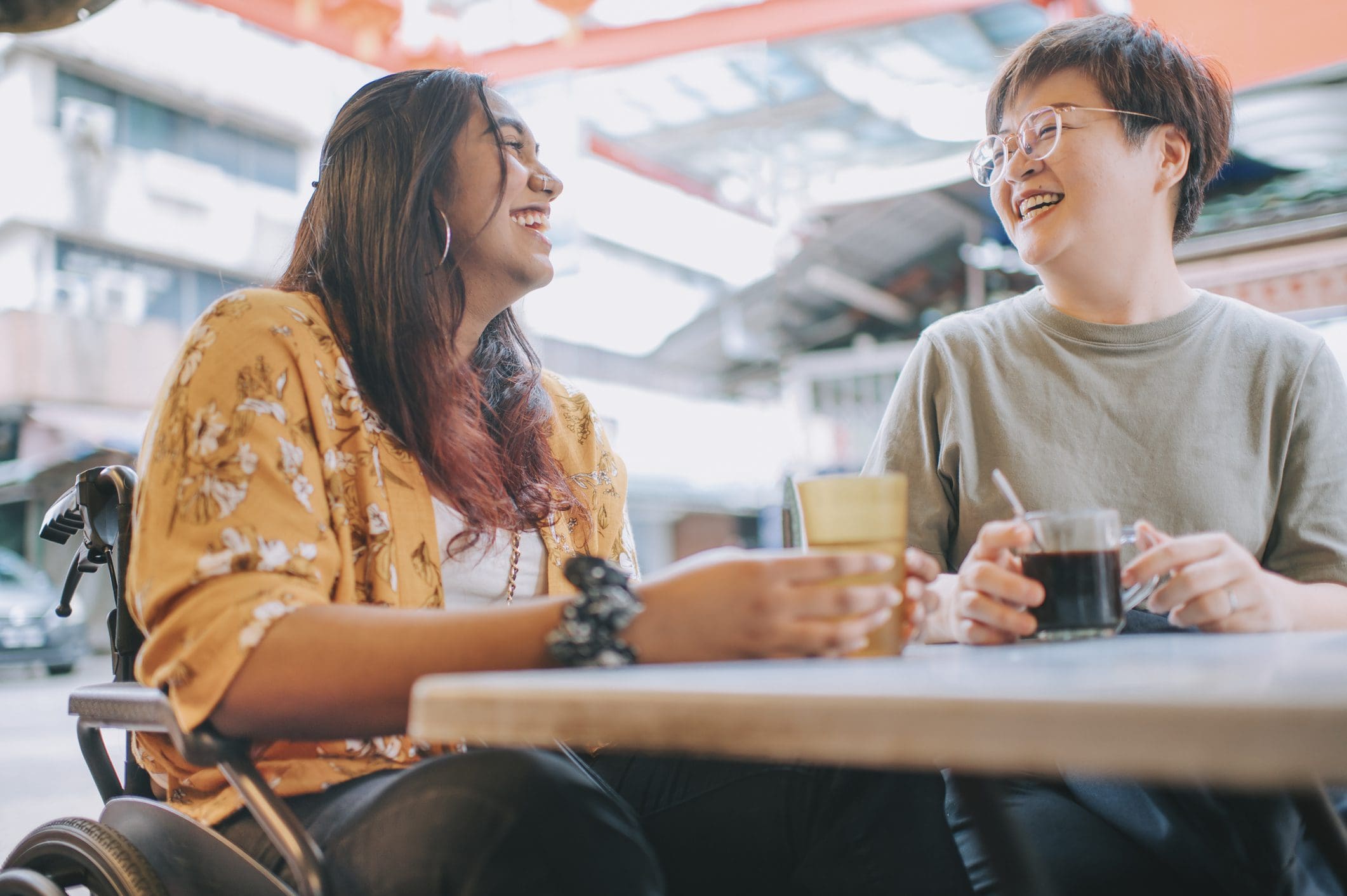 Carer Coaching
Coaching is an individualised, short-term support and can be accessed via phone, online, or face-to-face at one of our offices. Coaches are skilled staff who can support carers to:
Identify their own needs and goals
Explore a balance between their needs and the responsibilities of their caring role
Develop strategies to support their caring role
Explore access to the NDIS or a Disability Support Pension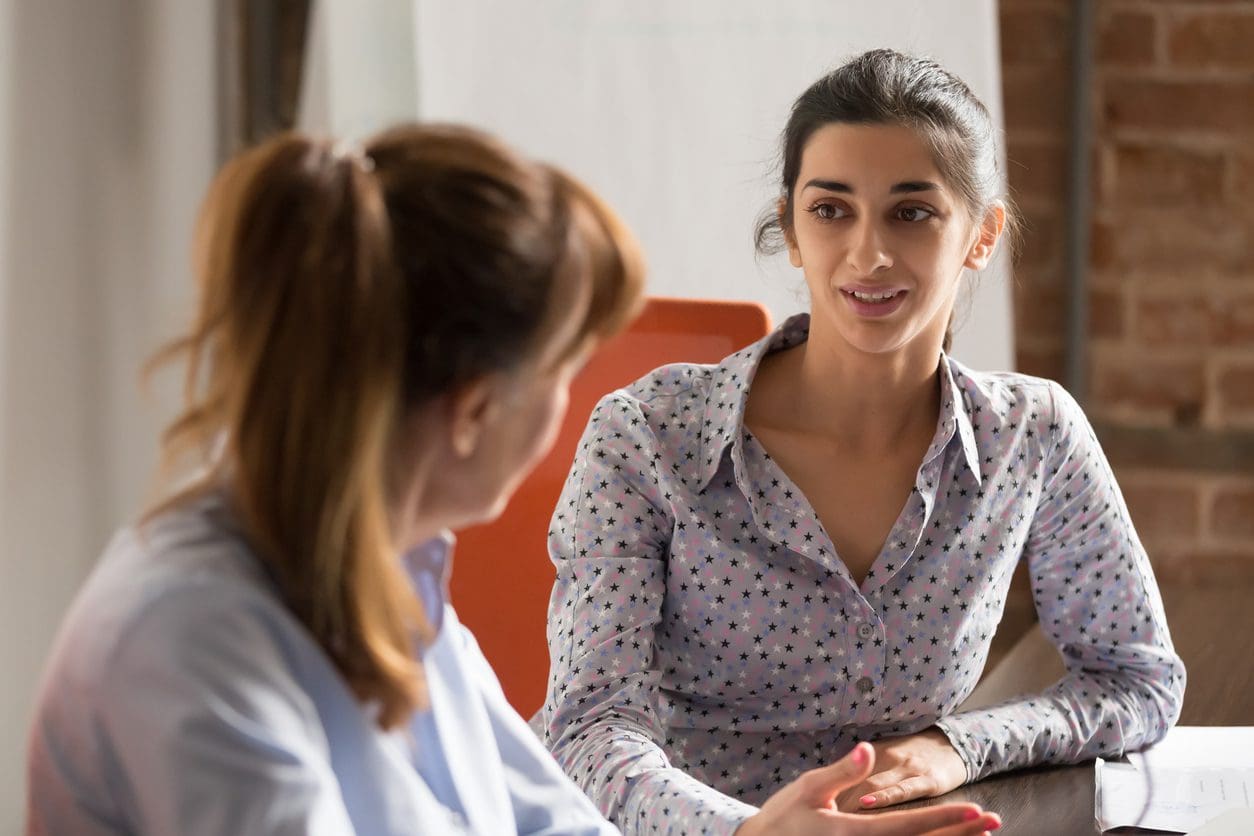 Counselling
Counselling is a safe and confidential collaboration between qualified counsellors and carers to promote mental health and wellbeing, enhance self-understanding, and resolve identified concerns.
Skylight offers short-term counselling services for carers who are experiencing difficulties with anxiety, stress, depression, grief and loss as a result of their caring role.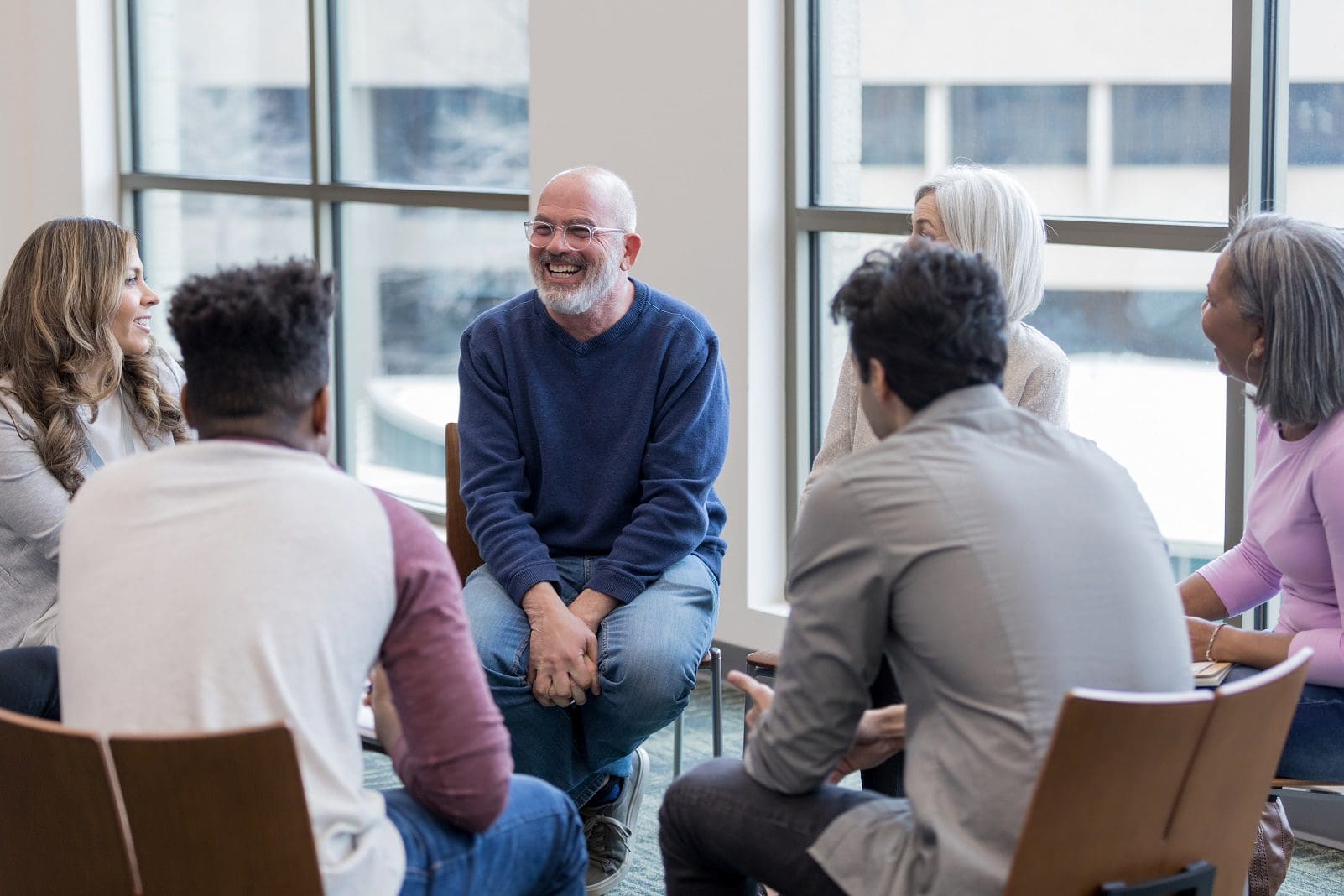 Peer Groups
Peer groups provide carers with an opportunity to connect, share and learn from each other.
These groups can assist carers to:
Meet other carers in similar circumstances
Share experiences and practical insights
Learn from one another and develop networks of support
Build knowledge and understanding
Explore strategies for increasing resilience
Skylight facilitates various peer groups and can help you to connect with the right group in your local area.
Group Activities
Skylight provides Activity Groups to help you socialise, develop new friendships and explore a range of activities in your local community.
Support for Carers
Our Carer Support Programs are to assist people who are supporting a friend or loved one with mental illness.  We offer a number of support options for carers and family.
Plan Management
Skylight Plan Management takes the administrative hassle out of your NDIS plan, allowing you to make the most of your funding. 
Support Coordination
Our Support Coordinators will support you to understand your Plan from the start and help you build your capacity going into the future.
Download
Carer Services
Brochure
Find out how Skylight can support you today