Services & Support 
Offering a range of services including individual support, activity groups, therapeutic groups, counselling, therapy and support for carers.  Skylight also provides support and information, builds community awareness and advocates for improved mental health policy and services.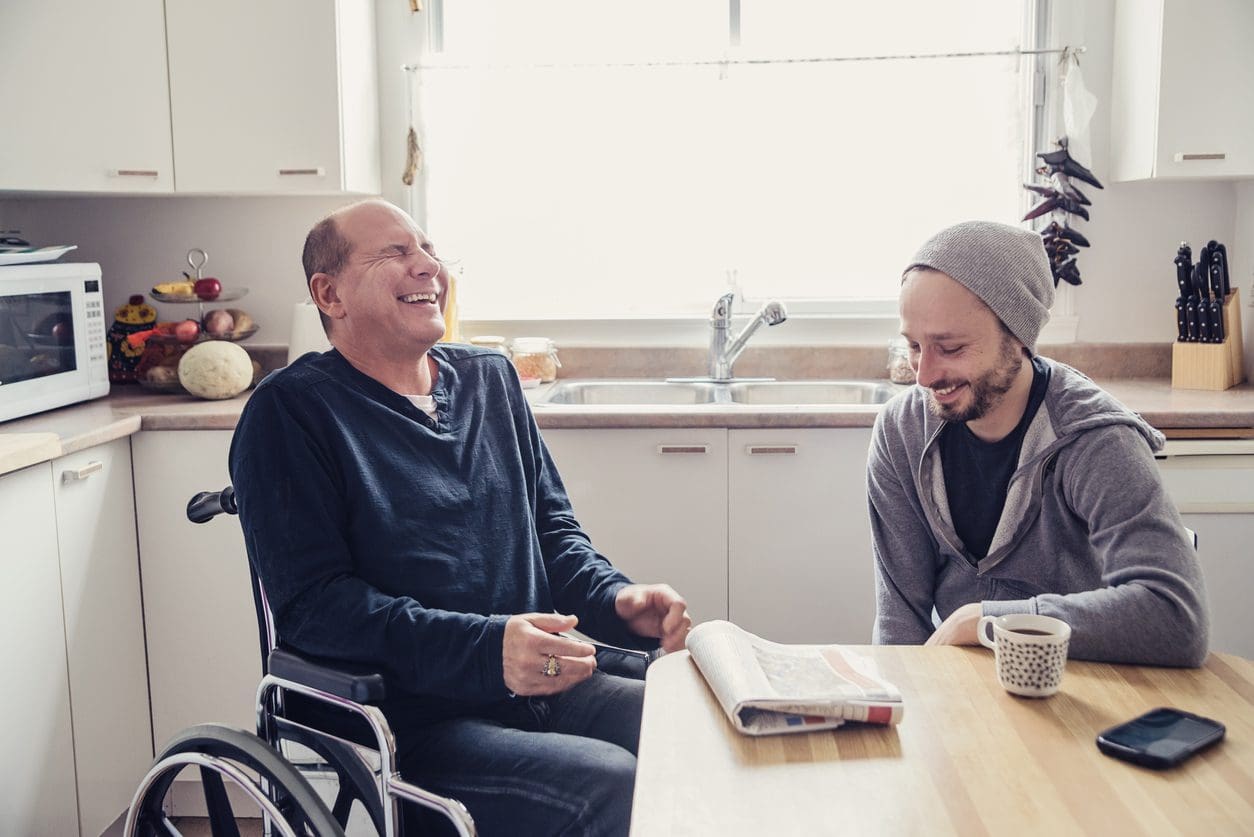 Individual Support
With a wide range of support workers available we assist you to work towards the goals that are important for you to achieve.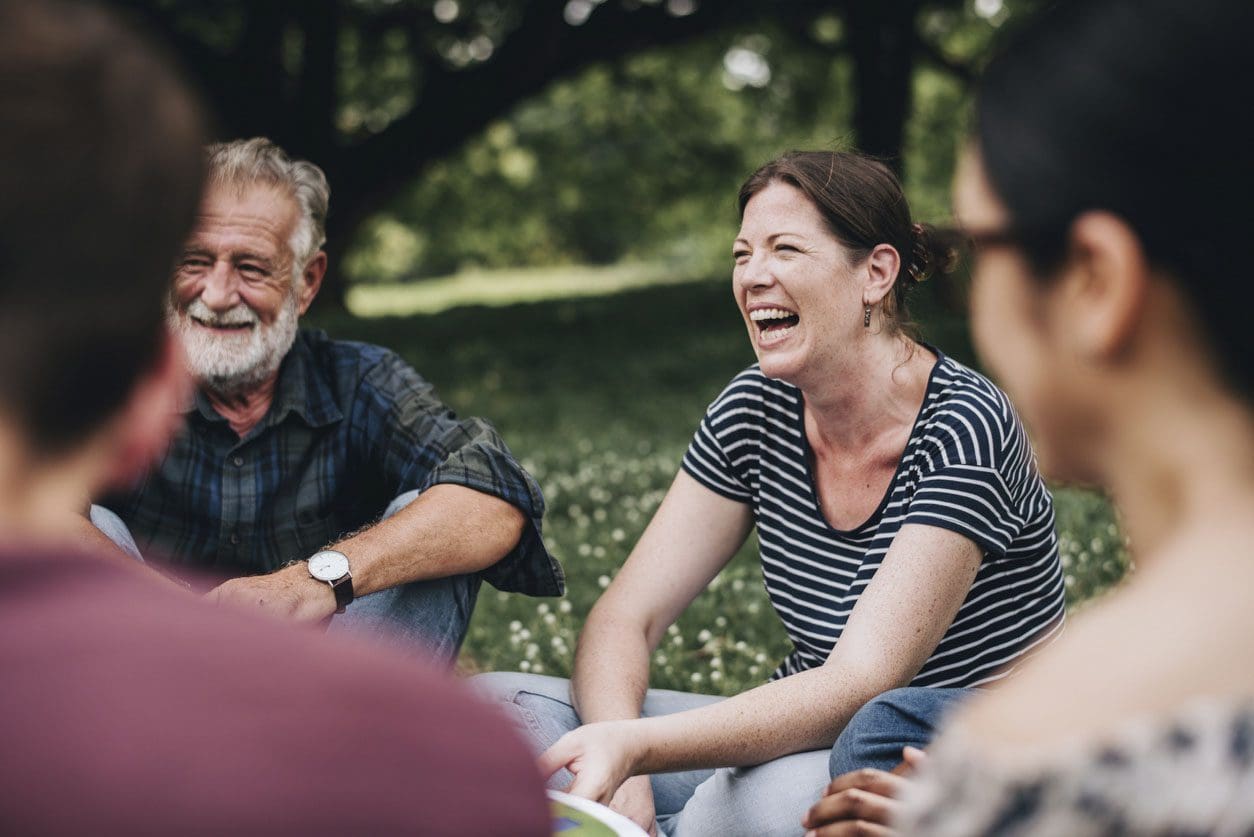 Activity Groups
Socialise, connect, develop new friendships and explore a range of activities in a place where you can achieve your goals.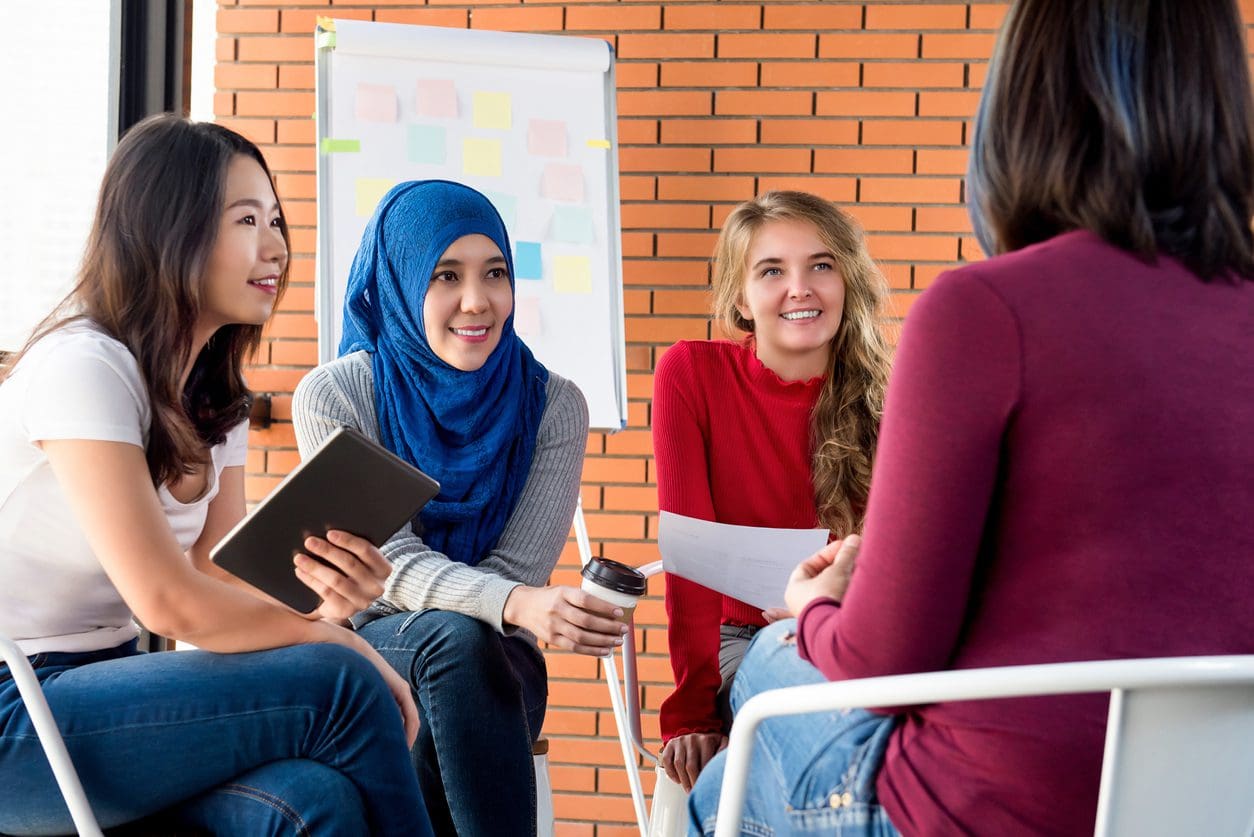 Therapeutic Groups
Sharing your experiences with and hearing other people's stories, provides many opportunities for growth and healing.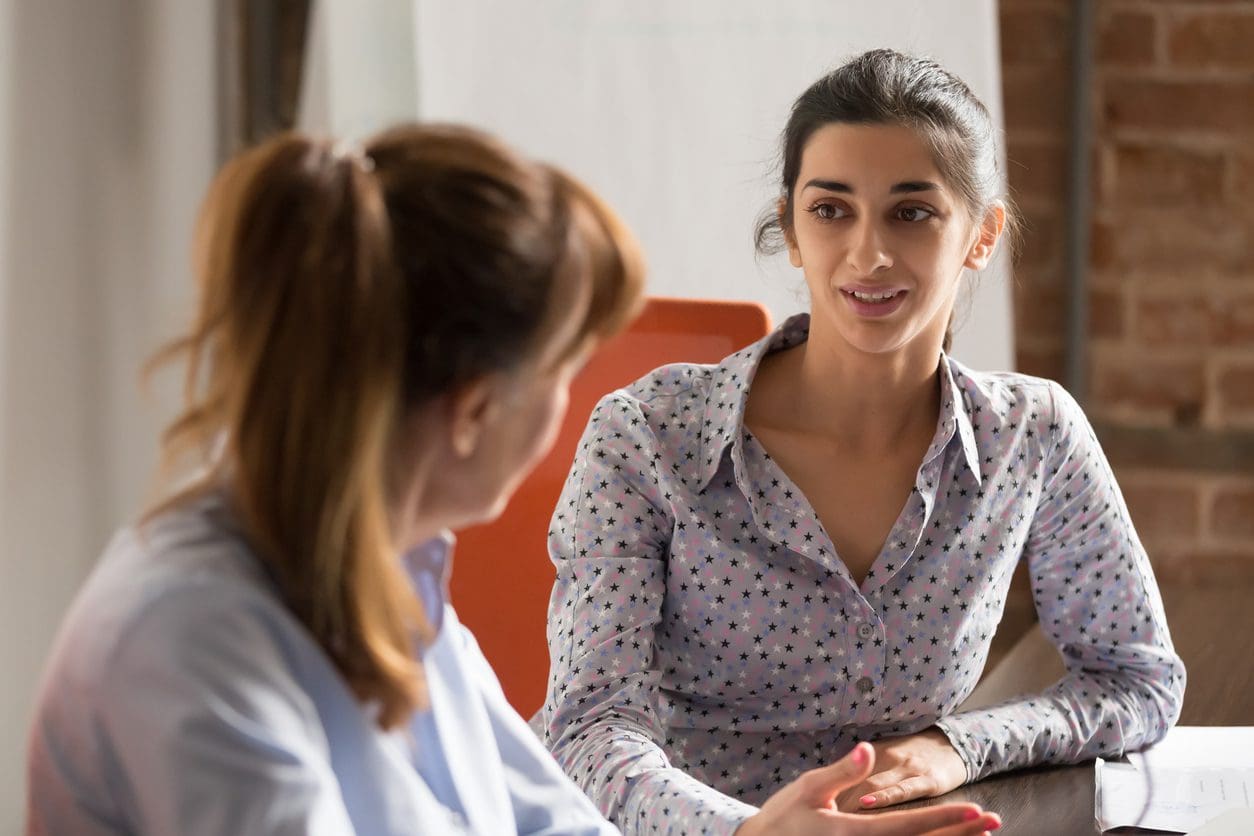 Carer Services
Our Carer Services are to assist people who are supporting a friend or loved one with mental illness. Various groups held in both metro and regional SA.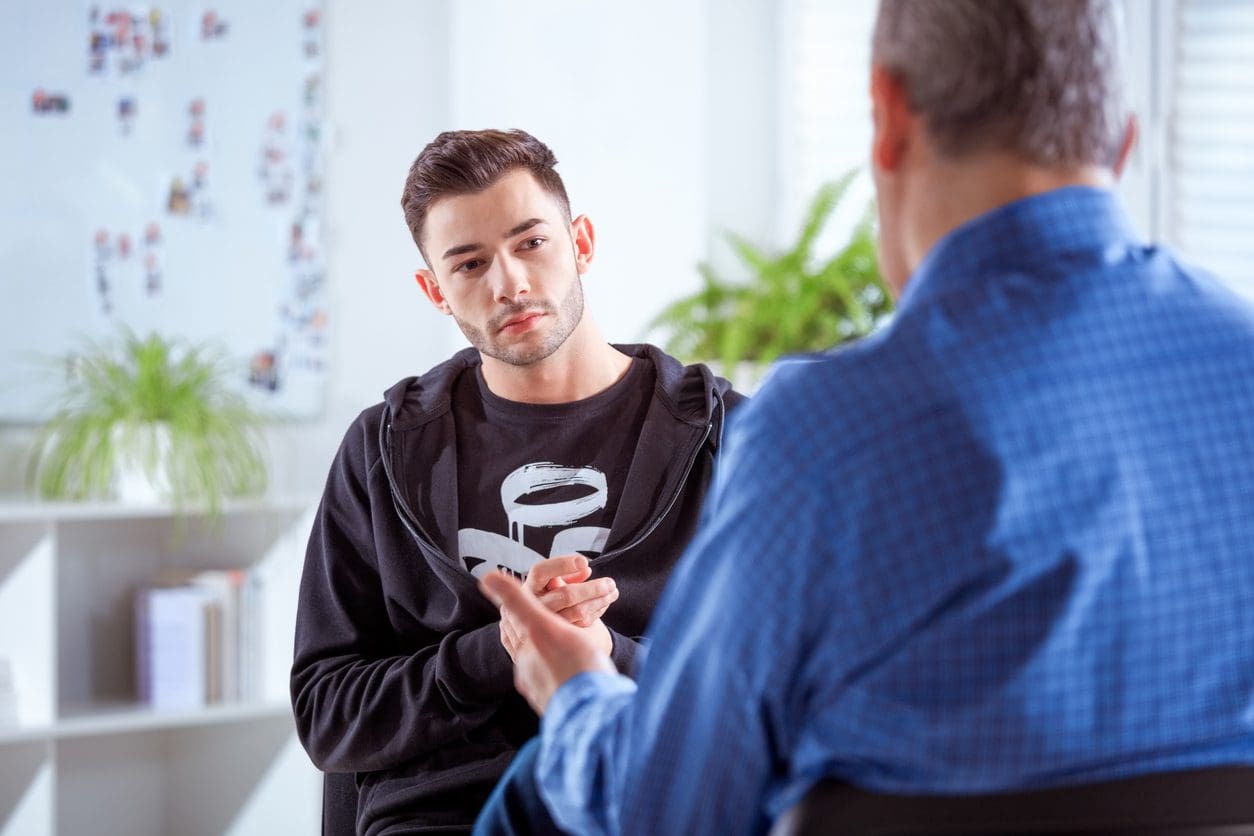 Counselling & Therapy
A safe and confidential collaboration to promote mental health and wellbeing, enhance self-understanding, and resolve identified concerns.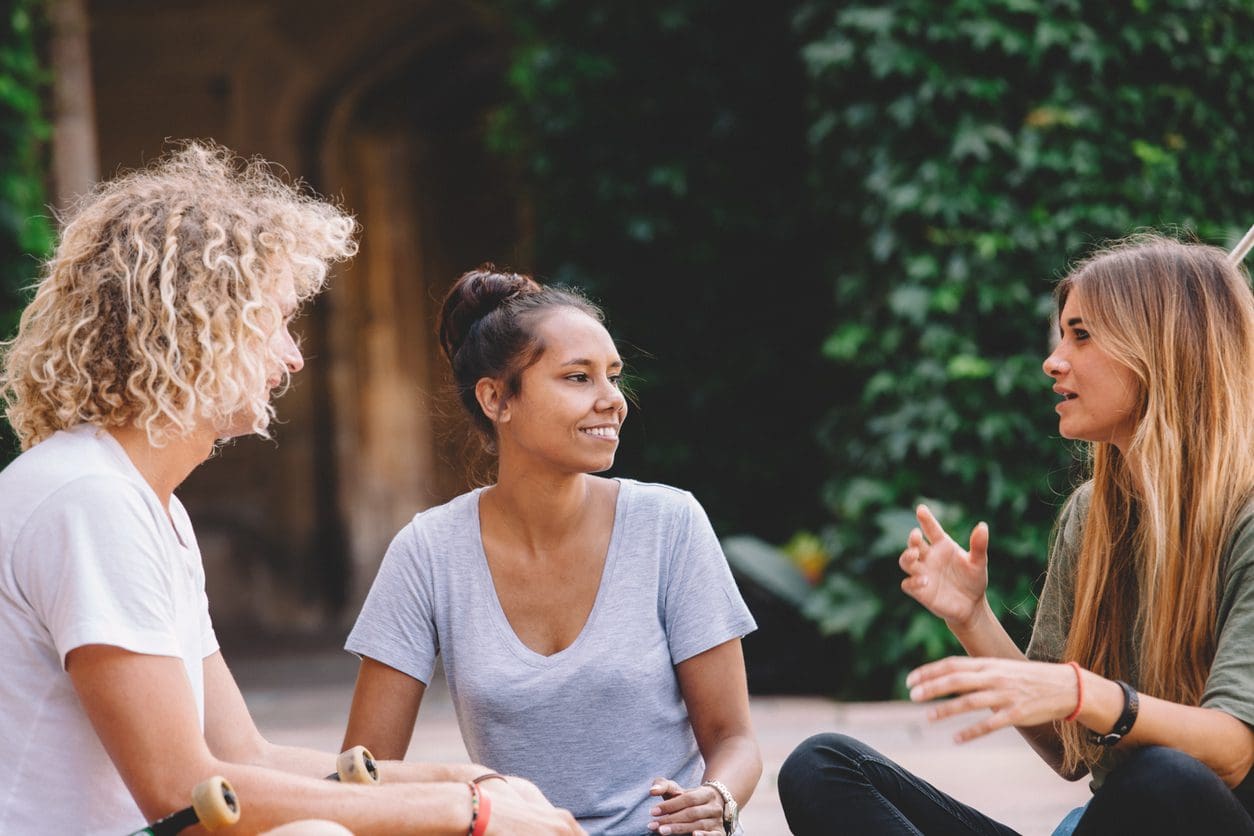 Country Wellness Connections
Offered in our regional locations, Country Wellness Connections is a program supporting those who are unable to access NDIS.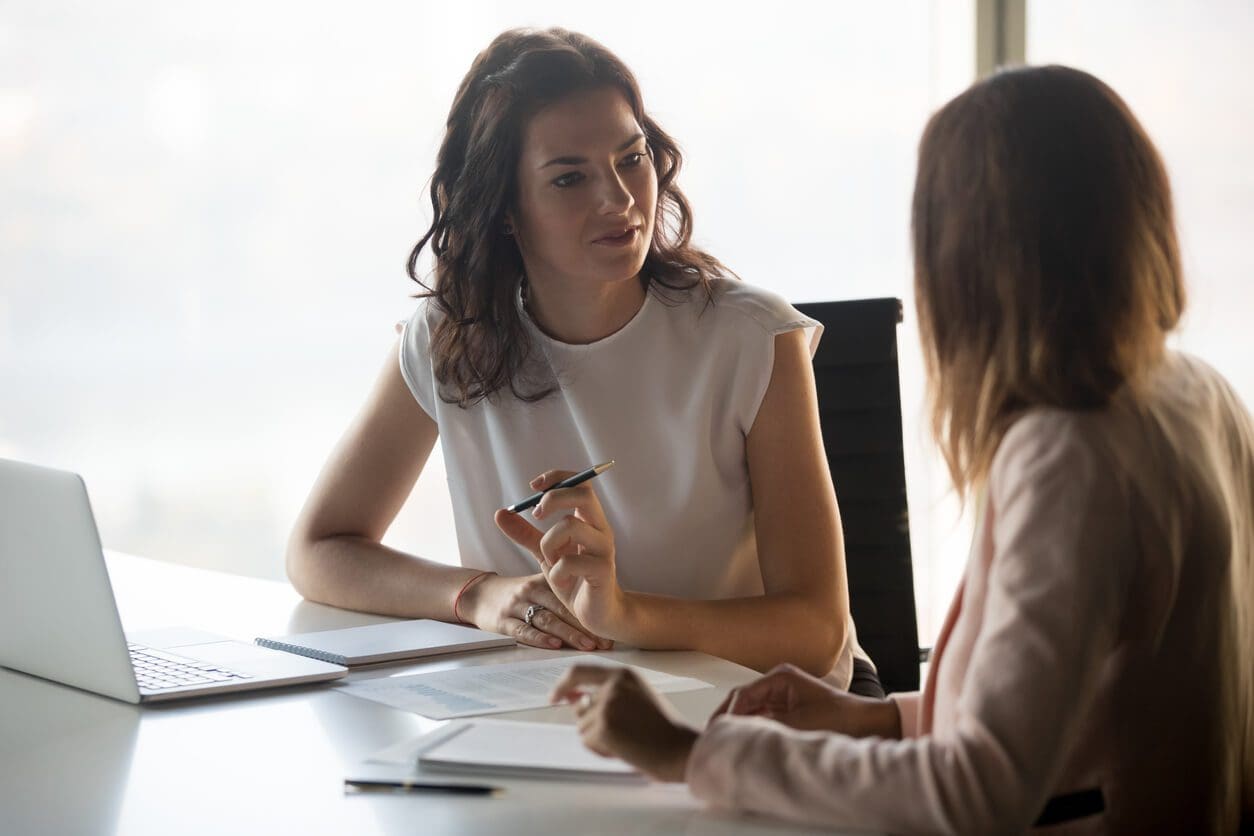 Support Coordination
We can support you to understand your Plan from the start and help you build your capacity going into the future.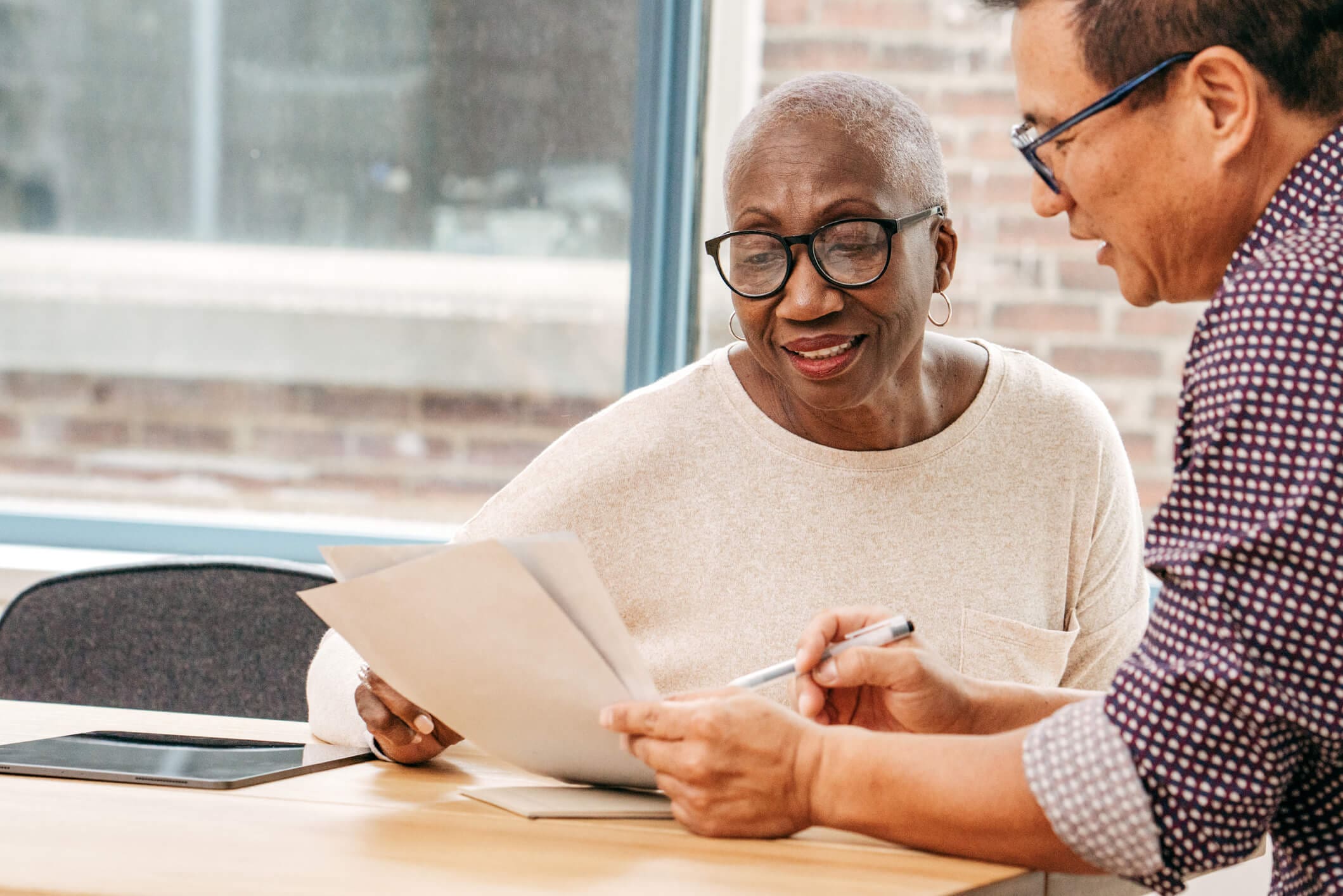 Plan Management
Skylight Plan Management takes the administrative hassle out of your NDIS plan, allowing you to make the most of your funding.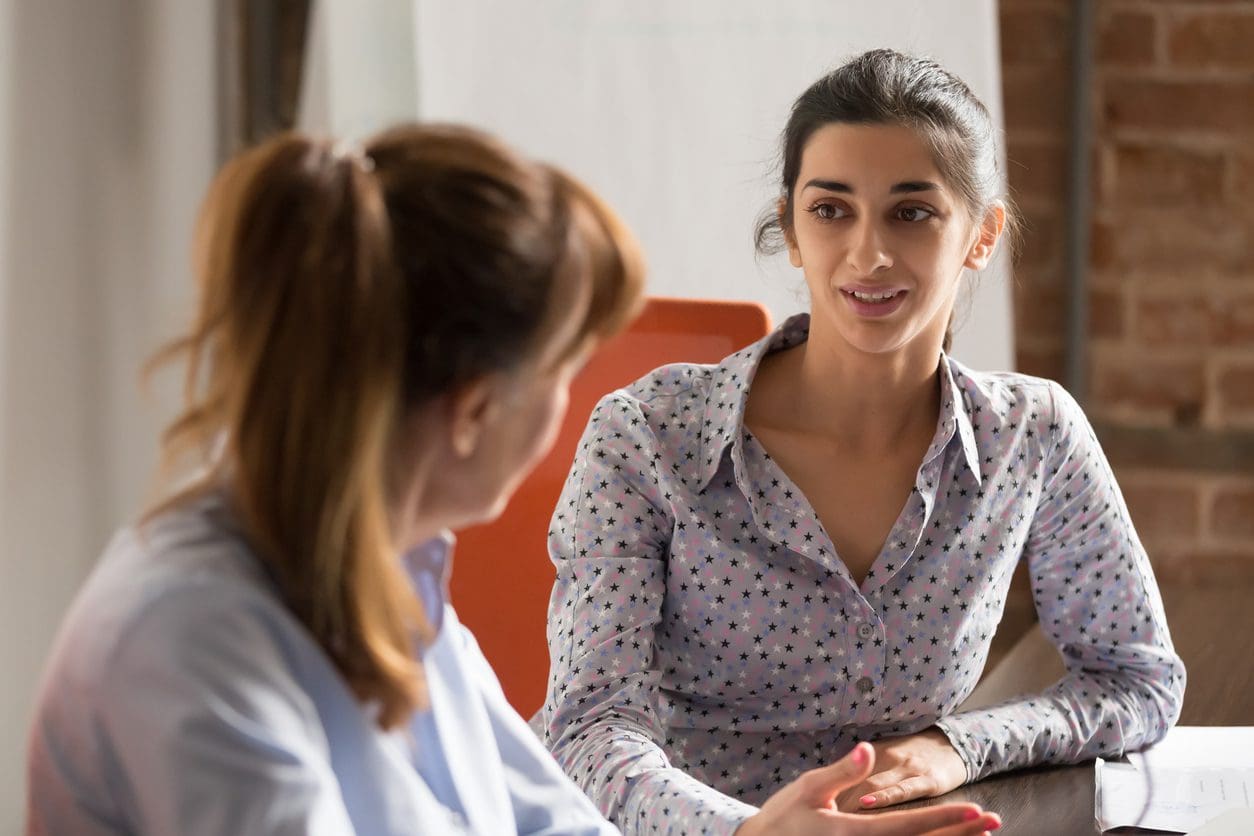 Community Connections
A 12 week program with a "Goal Outcome Approach" which specifically surrounds the needs and goals of the individual. NDIS or My Aged Care not required.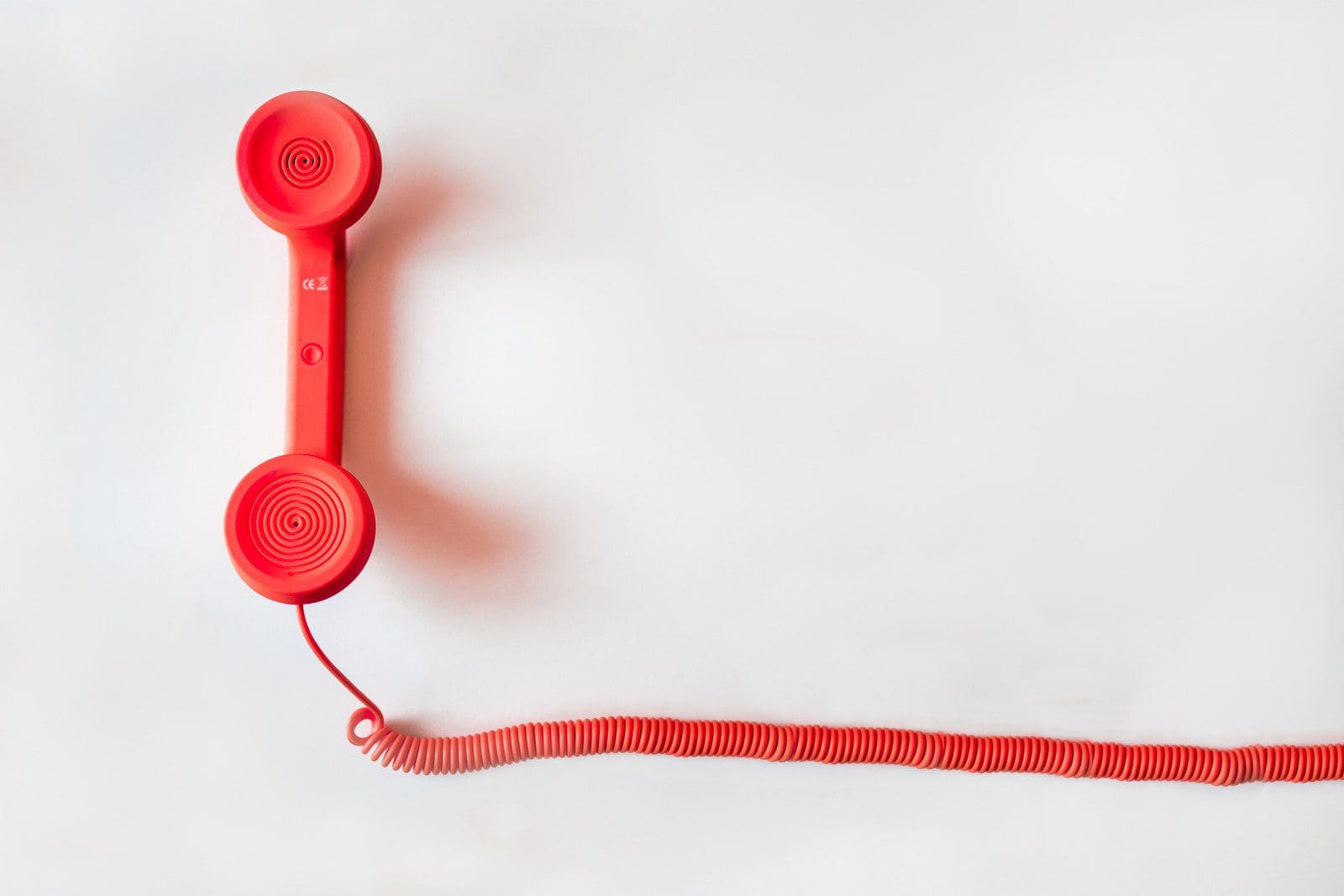 The Lived Experience Telephone Support Service (LETSS) is a service run by peer workers with personal lived experience of recovery. Support is available between 5 pm-11:30 pm, 365 days a year.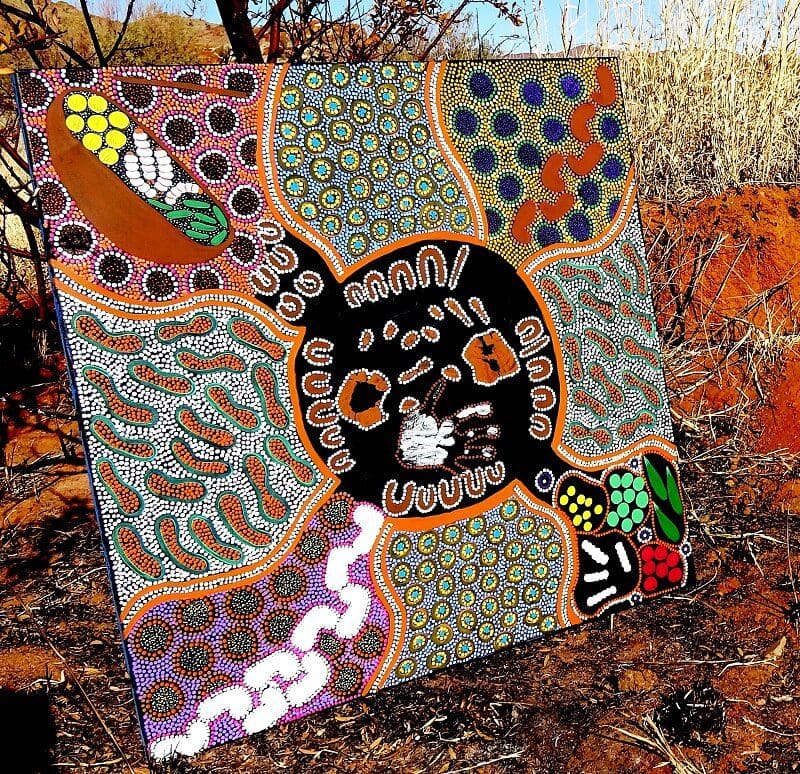 FMHSS
The Family Mental Health Support Service (FMHSS) is based in is based in Pukatja, also referred to as Ernabella. This program is a strengths-based, child-centred, family focused service. 
Find out how Skylight can support you today