SEE MENTAL HEALTH DIFFERENTLY
What can we support you with?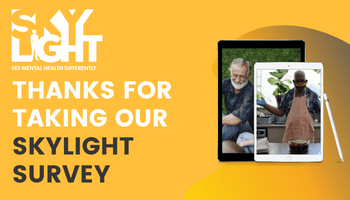 We are ready to action your responses 2021 was a year of reflection for us. We are still so very much inspired by the resilience of the human spirit and the potential in all of us to live well and are determined to support you as best as we can. However, we realised...