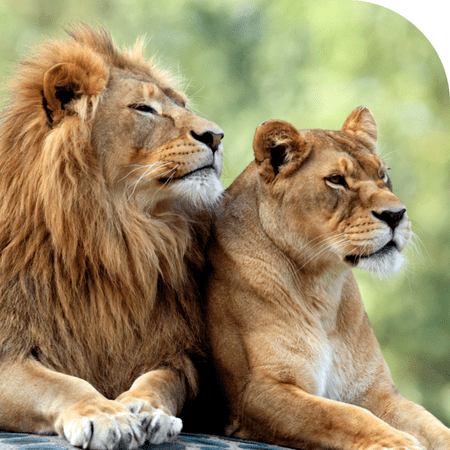 What's New Pussy Cat?
Short Breaks provide an opportunity to step away from your day-to-day life, relax and refresh, learn new skills, focus on your well-being and socialise.
See the big cats at the Adelaide Zoo

See the little cats at the Cat Café.

Café Brunch
NDIS Pricing $3084.96 Subject to change according to NDIS Price Guide.