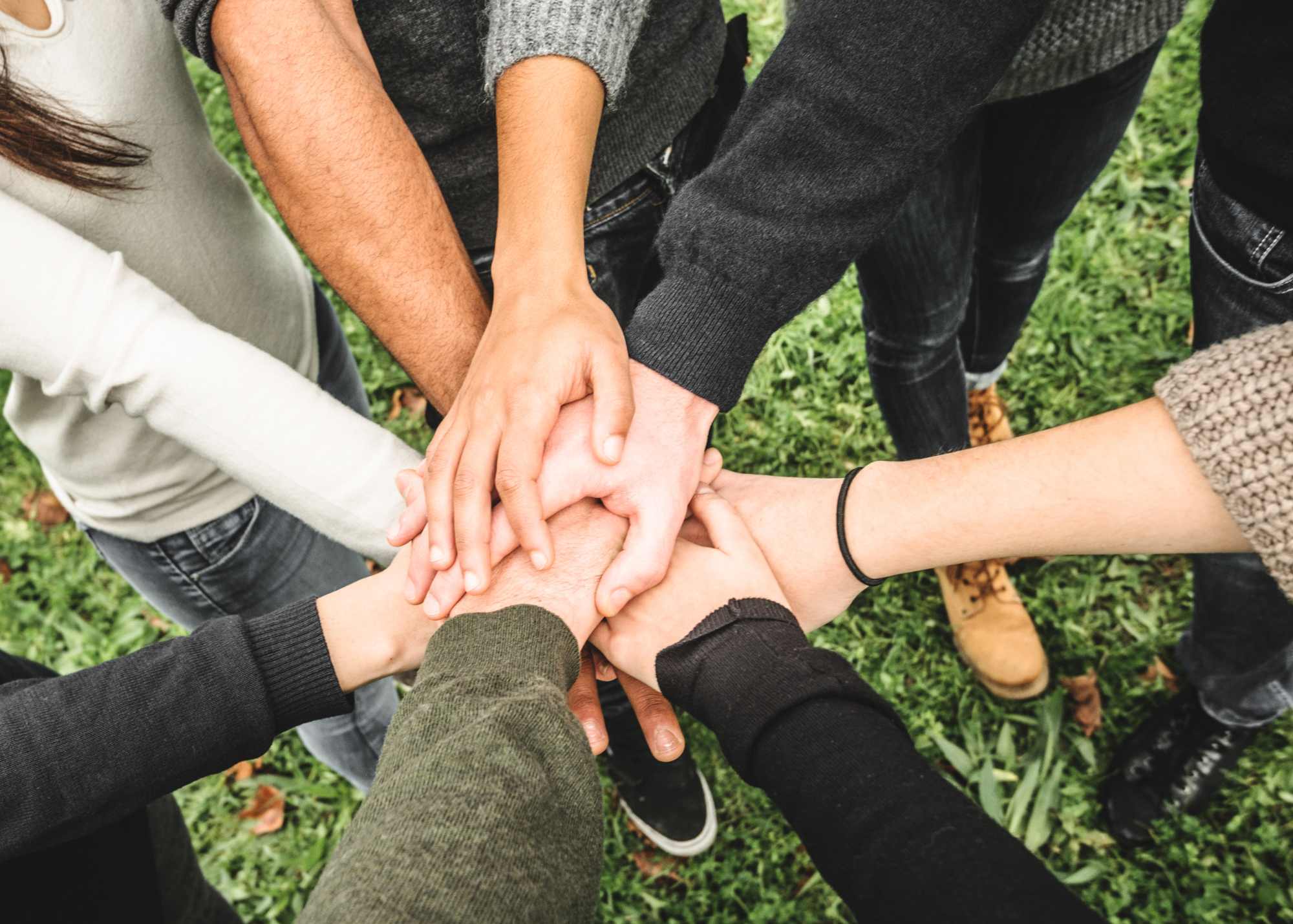 Social Circle
This social circle group provides you with the opportunity to:
Grow your problem-solving skills through the games played
Engage with others within the group, developing your social participation
Enhance your social skills and increase your community participation
In this group, we play an assortment of games together. Tea and coffee provided. This group is also hybrid where people can join in online over Zoom in the group "Community Connect".
*Non face-to-face costs apply. *Centre Capital Costs apply