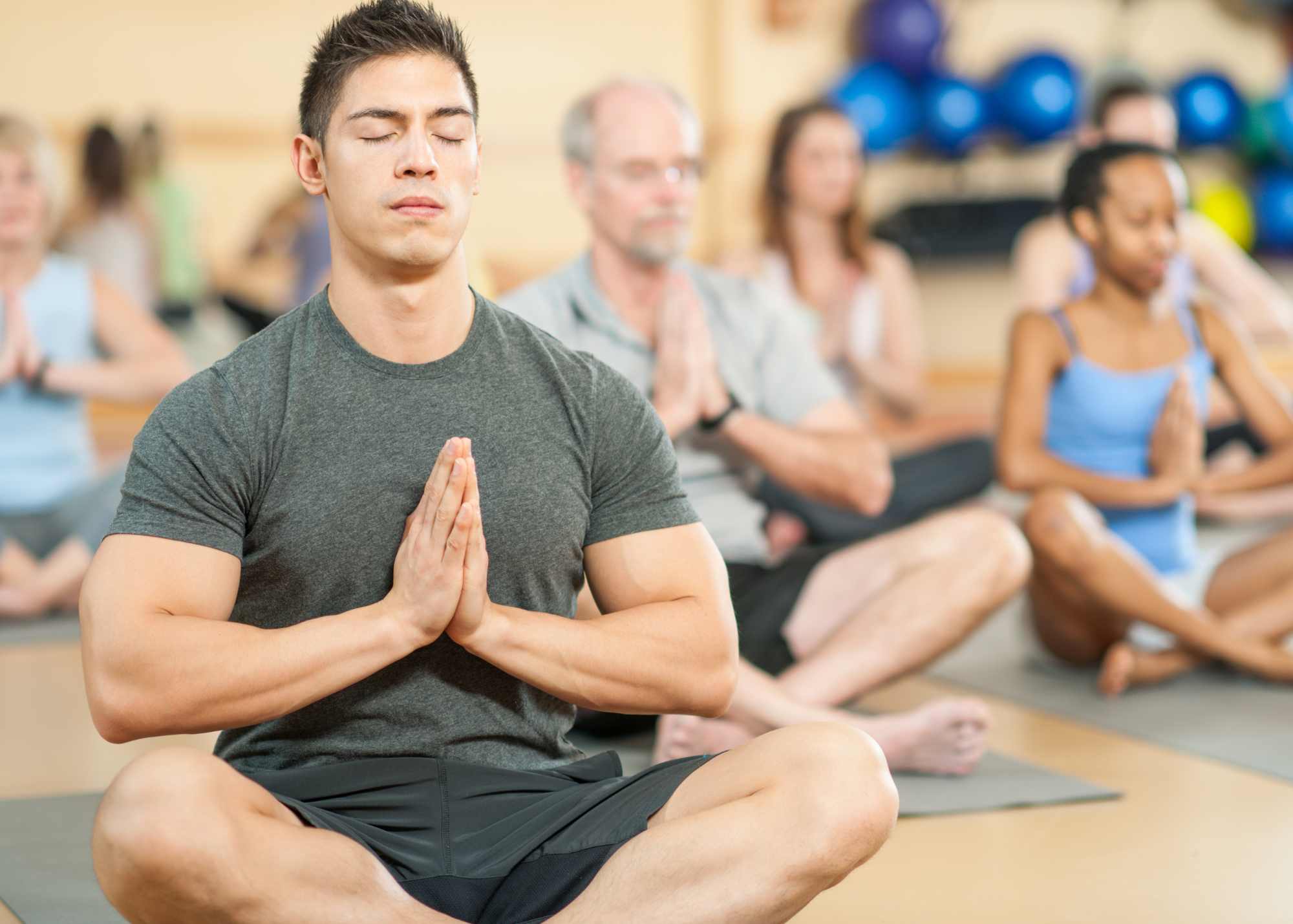 Pinnaroo Wellbeing Wed AM
Activity Address: 21 Day Street, Pinnaroo SA 5304 Australia
This group provides you with the opportunity to:
-Increase physical health and wellbeing
-Reduce Stress and anxiety
-Connect with others and develop friendships and community connections
-Get creative through Art and Music
Connect with others to improve wellbeing whilst enjoying various activities such as art, craft, walking and outings.
Maximum Number of Attendees: 10
Repeats every 2 weeks on wed. Starting on November 22, 2023, ending on December 06, 2023 .