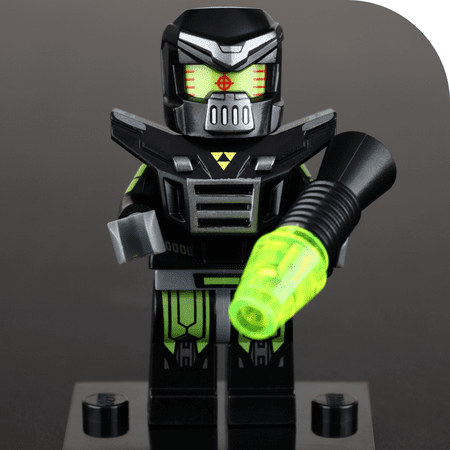 May the Fourth be with you
Short Breaks provide an opportunity to step away from your day-to-day life, relax and refresh, learn new skills, focus on your well-being and socialise.
Relics: A New World Rises (Lego Masters Exhibition) and Flex Bus – Driverless shuttle

The Beachouse amusement park

Star Wars Movie Marathon
NDIS Pricing $3856.20. Subject to change according to NDIS Price Guide.