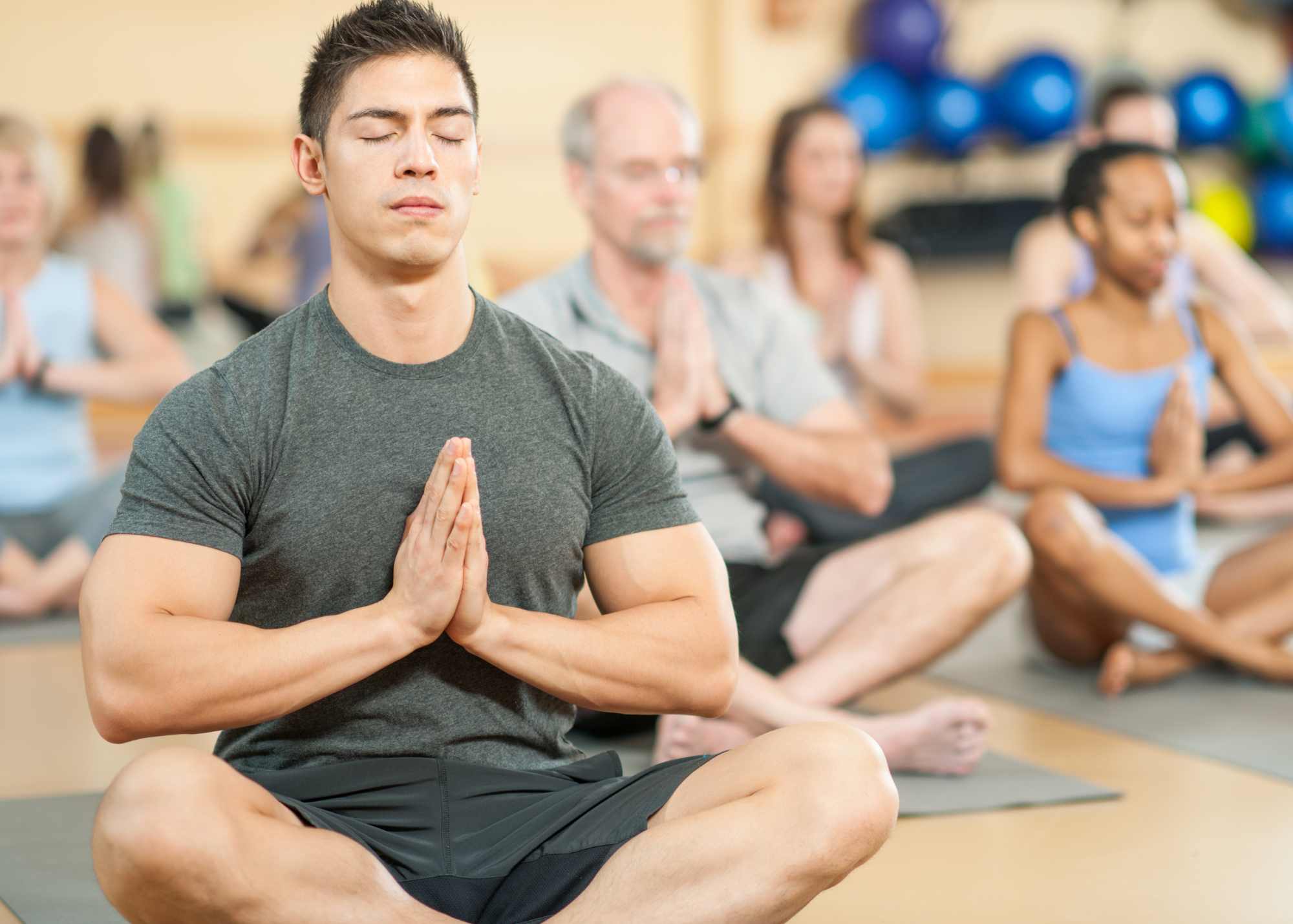 Lameroo Wellbeing Tues PM
Activity Address: Lameroo Bowling Club – Needs Tce Lameroo SA 5302
This group provides you with the opportunity to:
-Grow new skills in a supportive environment
-Increase your health and wellbeing whilst developing coping strategies
-Socialise with others in the group and build friendships
Enjoy an array of activities to support your wellbeing, including gentle movement, basic meditation and breathing exercises, tips for self-care, mindfulness and personal growth activities, gratitude and self-compassion exercise, and community outings.
Bookings required. * Non face to face costs apply *Centre capital costs apply
This group provides you with the opportunity to:
-Increase physical health and wellbeing
-Reduce Stress and anxiety
-Connect with others and develop friendships and community connections
-Get creative through Art and Music
Connect with others to improve wellbeing whilst enjoying various activities such as art, craft, walking and outings.
Maximum Number of Attendees: 10
Repeats every 2 weeks on tue. Starting on August 22, 2023, ending on September 05, 2023 .