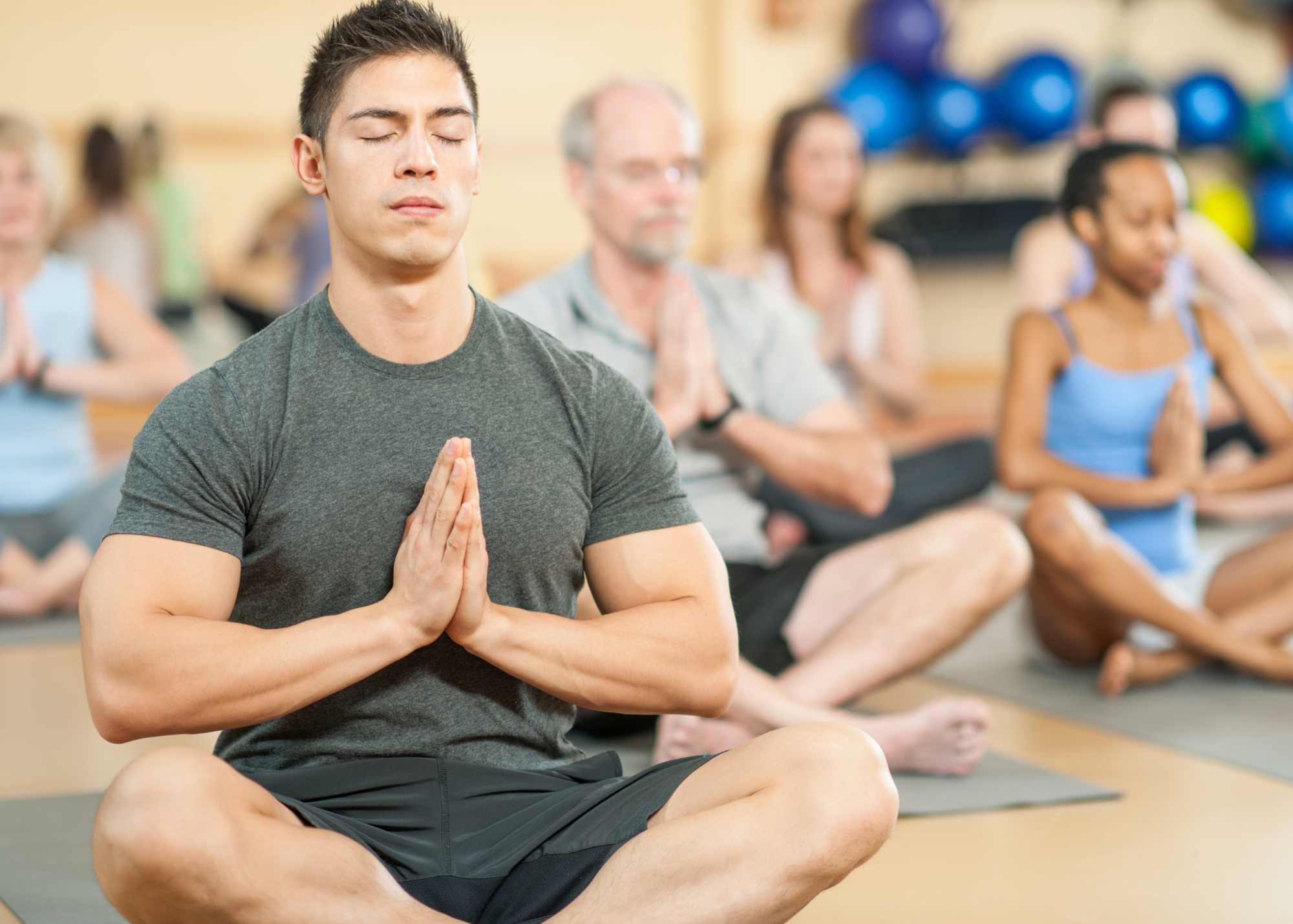 Lameroo Wellbeing Tues PM
Activity Address: Lameroo Bowling Club – Needs Tce Lameroo SA 5302
This group provides you with the opportunity to:
-Increase physical health and wellbeing
-Reduce Stress and anxiety
-Connect with others and develop friendships and community connections
-Get creative through Art and Music
Connect with others to improve wellbeing whilst enjoying various activities such as art, craft, walking and outings.
Maximum Number of Attendees: 10
Recurrence: Repeats every 2 weeks on tue. Starting on February 06, 2024, ending on February 20, 2024 . After you booked this recurrence, you can view or book other events that scheduled after the indicated recurrence dates above. You will also receive an email containing all booked events under this recurrence once you booked successfully.