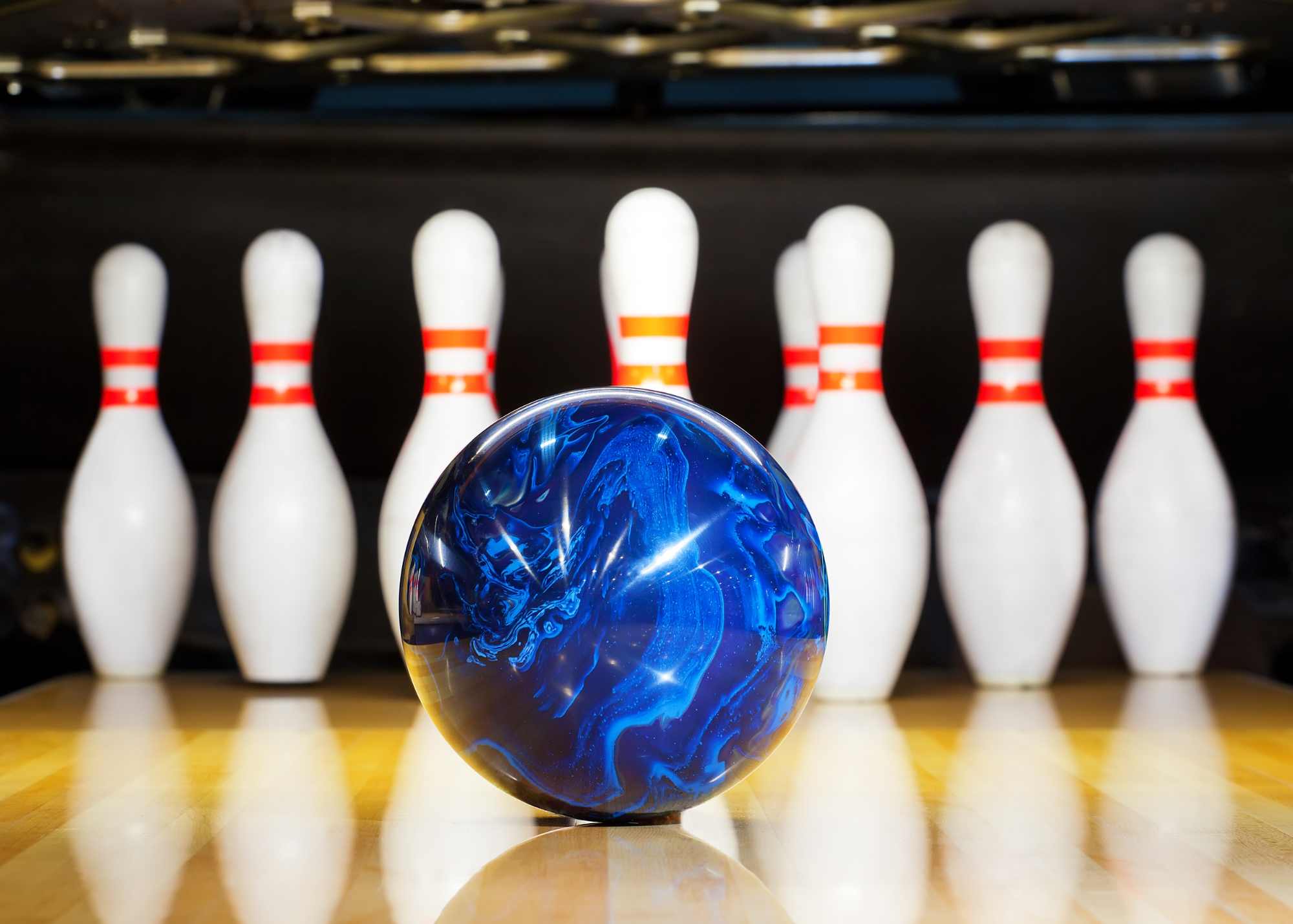 Wayville Bowling Group
This group provides you with the opportunity to:
Develop and grow your bowling skills within a supportive environment
Socialise with others and create friendships
Increase your social and community participation
Skylight pays for the first game and if you are interested in playing a second, please bring $6.95. Don't forget to bring a pair of socks! Meet at Zone Bowling at 11:00am, Cnr Cross & Goodwood Rd. Limited transport is available.