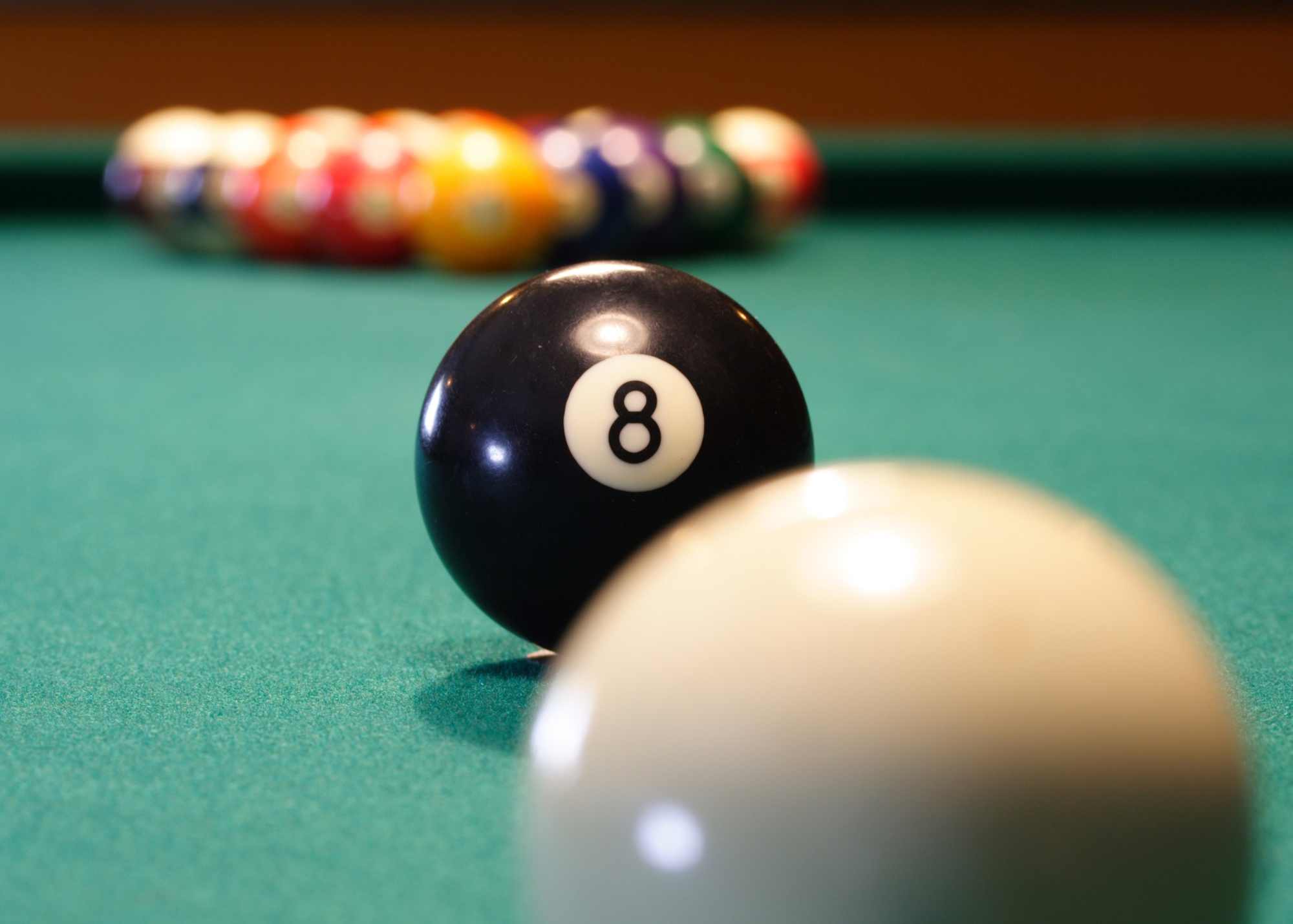 8 Ball and Socialise
This group provides you with the opportunity to:
Learn basic 8 ball techniques and expand on your social skills

Grow your communication skills through the interactions with others

Increase your social participation and feel part of a team
8 Ball & Socialise is a group where participants can play games of 8 ball or play an assortment of games within the space. Tea and coffee provided.
Contact us to find out how you can join in!