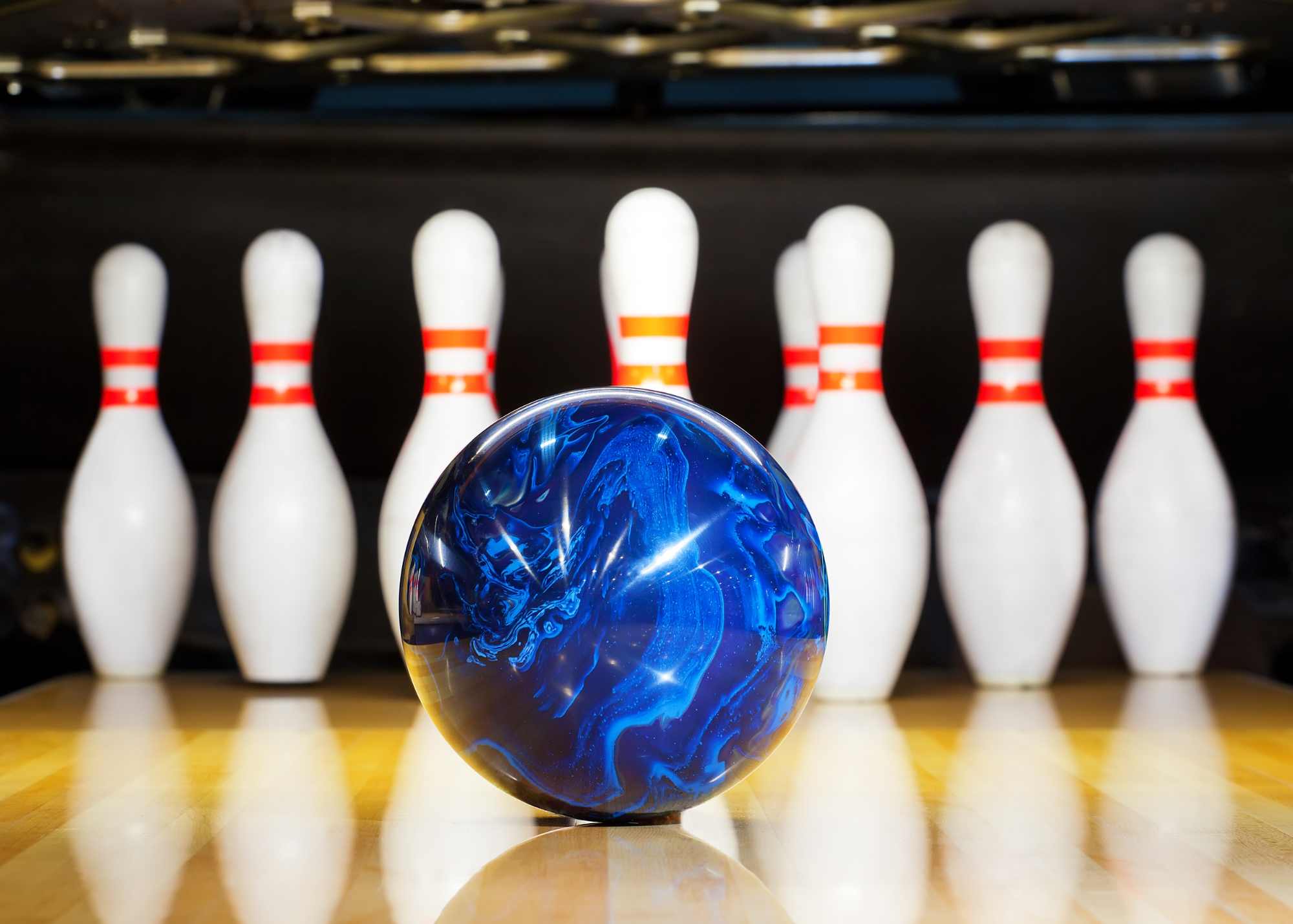 10 Pin Bowling
This group provides you with the opportunity to:
Develop and grow your bowling skills within a supportive environment

Socialise with others and create friendships

Increase your social and community participation
Skylight pays for the first game and if you are interested in playing a second, please bring $6.50. Don't forget to bring a pair of socks. Participants are to meet at the Parnangga centre where the group will then be transported to the bowling alley. Limited transport is available.
Non face to face costs apply